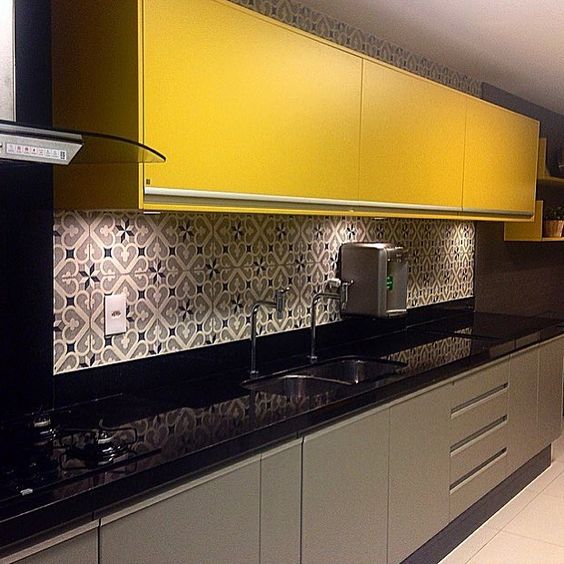 We are Modular Kitchen and interior design Company. Provide interior designing services in Tamilnadu and Bangalore. Having years of experience with us, we are the right balance between efficient planning and customized creativity.
If you have a bare shell apartment and do not know how to convert it into the home of your dreams. Give us a call or contact us and watch us make your dream a reality. Our best services are as follows.
3D Design ,3D takes the 2D Design to the next level- decorate the interior, optimizing and making smart color decisions, finishes, soft furnishing, artifacts etc.
Modular Kitchen Be it L-shaped, u-shaped, straight layout, galley,              g-shaped or island kitchen we do it all,if you want a branded product we provide that or you can get a custom design done by Yahweh optimized to your space and in keeping with your design aesthetic.
Carpentry & furniture At Yahweh we believe a piece of statement furniture can either make or break the room and thus we source unique designs to fit your interior design.
Wallpaper & Painting Looking for a way to breathe new life into your lackluster walls? Deciding on the right type of wall treatment is no easy task, given the huge number of products available today. And homeowners are mostly confused between two popular options– Paint or Wallpaper. At Yahweh we help you choose based on your unique need.
Renovation We love to do renovation projects because more often than not we have to do smart space planning with the problem of plenty, refurbish and reuse antique furniture, and resolve a truckload of regulatory issues which makes any renovation project super challenging.
We develop the best solutions for your interior design projects and offer assistance with interior decorations, furniture etc. Our professional decorators have a unique creative vision of how your dream space will work the best for you. Learn more about our services and contact us!